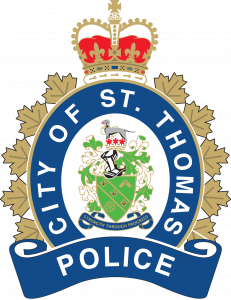 Chief of police - community inclusion council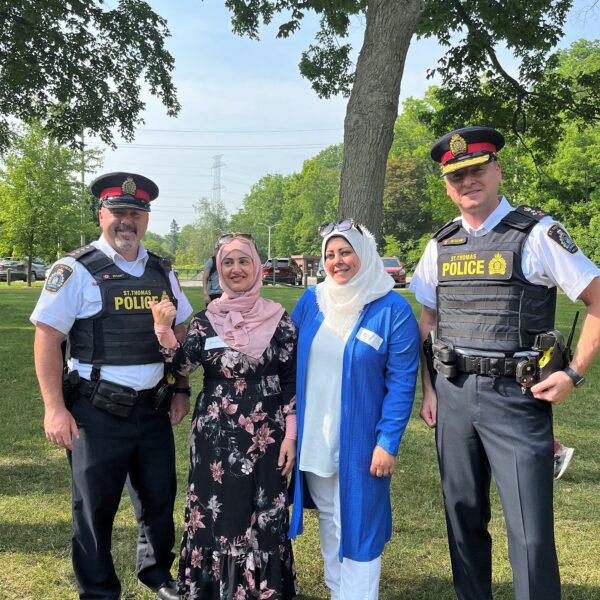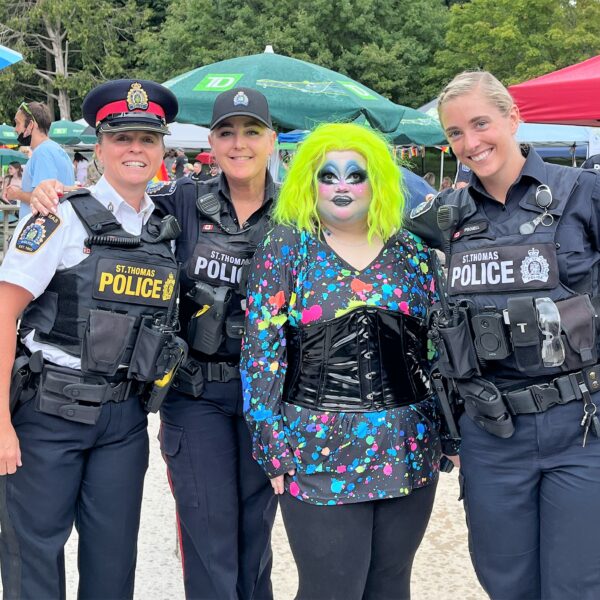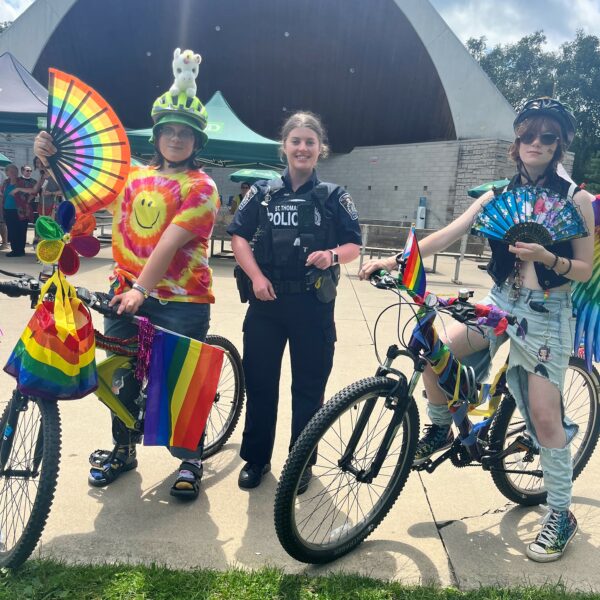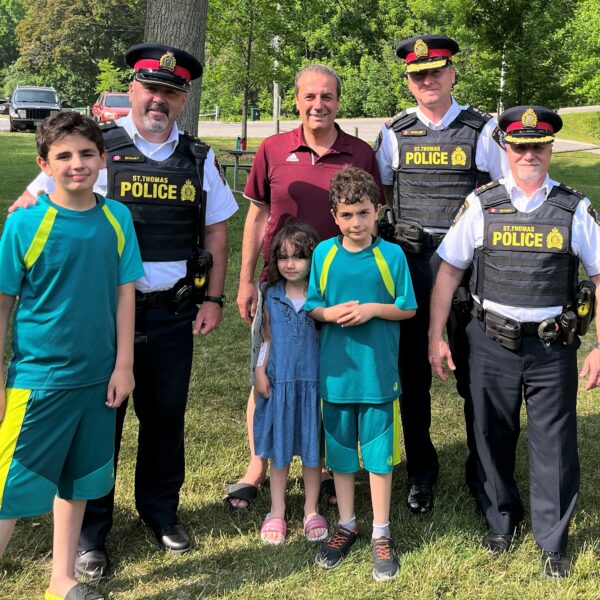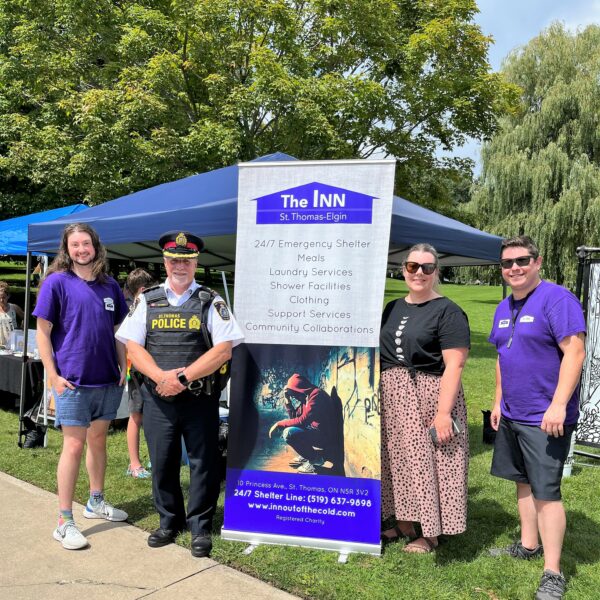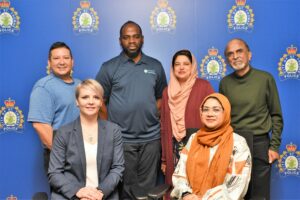 St. Thomas Police Service
Chief of Police – Community Inclusion Council
The council, formed in 2022 strives to aide in the St. Thomas Police Service becoming a stronger, more responsive police service through the input and recommendations from lived experience as members of the St. Thomas community.
In so doing, we aim to understand, appreciate, recognize and respond with informed strategies and approaches to the changing demographics in St. Thomas with respect to religion, ethnicity, sexual orientation and gender identity and celebrations.
Our goal as a council is to appreciate and recognize the realities of the pluralistic, multi-racial and multi-cultural character of St. Thomas and the broader Ontario society.
Community inclusion in the media
The Anishinaabe artist, Mike Cywink lives in Ingersoll, Ontario east of London, where he's juggling multiple projects, including a recently-commissioned 12-metre tall mural for a library wall at Wilfrid Laurier University, as well as artwork for the foyer of the St. Thomas Police Service. 
Click Here to view the article