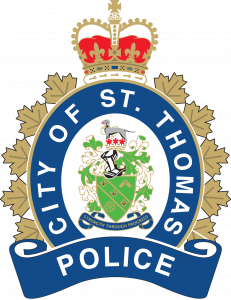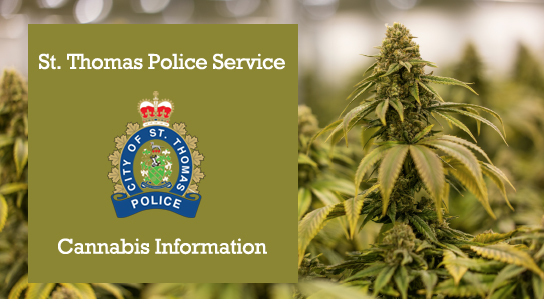 The St. Thomas Police Service has been closely monitoring provincial and federal legislation regulating cannabis.
The Cannabis Act, which creates a strict legal framework controlling the production, distribution, sale and possession of cannabis, comes into effect on October 17, 2018. Until then, it remains illegal to buy, possess or use cannabis for anything other than authorized medical or research purposes. Drug-impaired driving has been illegal since 1925, and our Service will continue to strictly enforce this driving behaviour which puts all road users at risk.
The St. Thomas Police Service has been working diligently, both internally and with our regional and municipal partners, to prepare for the legalization of cannabis. Our role in this regard will continue to include the application and enforcement of applicable laws.
We recognize that the introduction of Bill C-45 has prompted questions from the community regarding traffic safety, and the specifics of how cannabis will be able to be consumed, purchased, grown and distributed. In this regard, we have compiled a number of resources here to assist in navigating these topics.