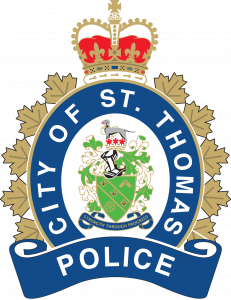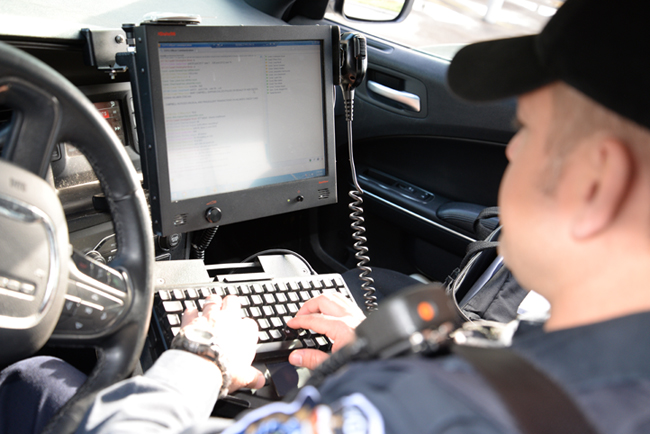 The Uniform Patrol division is responsible for the provision of front line policing services, as the initial first responders to emergency and non-emergency calls for service.
The officers of the uniform patrol division are the mainstays of around the clock front line policing. Their duties vary from emergency and non-emergency initial response, investigation and enforcement of Criminal Code and Provincial offences, to patrolling city streets and back alleys. They are the officers in the cruisers, the beat or foot patrol officers and the bicycle patrol officers visible in our community. The uniform patrol division is comprised of four platoons, each of which is under the command of a Staff Sergeant and a Sergeant. Platoon members' work 12-hour shifts in a two-day/two night rotation. A civilian communicator is assigned to each platoon and performs the duties of call taker and radio operator.
The officers of the uniform patrol division respond to thousands of incidents each year in the City of St.Thomas including motor vehicle collisions, robberies, residential and commercial break ins, impaired driving offences, traffic concerns and domestic disturbances, to name a few.
The officers of the St.Thomas Police Service are highly trained, well-educated individuals. Each year, all sworn officers are required to re-qualify to provincial standards in use of force options, defensive tactics and firearms. This training includes pistol re-qualification, the use of pepper spray, baton techniques, empty hand techniques and judgmental simulation. Members are also re-qualified in CPR and first aid procedures. The St.Thomas Police Service has fully certified trainers who conduct the in-service training and re-qualification.
In addition to the mandatory annual re-qualification, many officers attend the Ontario Police College and/or other accredited training facilities for a variety of specialized courses including advanced patrol training, communication techniques, death notification training, intoxilyzer technician courses, coach officer training, computer training, investigative interviewing techniques, scenes of crime officer courses, to name a few. Our officers also attend numerous conferences, seminars and symposiums pertaining to a wide variety of topics