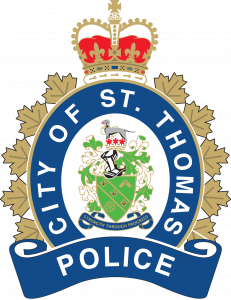 The St. Thomas Police Service (STPS) is pleased to introduce its first formal bicycle registry program.
The St. Thomas Police Service has engaged the services of 529 Garage (project529.com/stthomspoliceservice) ; a bike registration program that connects riders to each other in the St. Thomas area.
The app works to alert other St. Thomas-area bicyclists any time a bike is stolen or goes missing. Once the user determines his or her bike is missing, he activates an alert notification to 529 Garage, which sends out a broadcast to all users in the area to be on the look out for the missing bicycle.
You can register your bike on the 529 Garage website or smartphone/tablet
The STPS is also coordinating with our Property Room to review bicycles in our inventory and reunite them with owners. You can contact Special Constable Scott Haayema, the Property Officer by dialing (519) 631-1224, extension 4321.
It's easy to register, you simply download the app, input whatever information you wish as a point of contact for you, and even upload an image of your bike. This service is free and paid for by the St. Thomas Police Service.