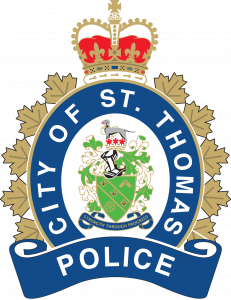 STEP ONE: Decide you want a fast paced career as a Police Constable with endless opportunities dedicated to helping others!
STEP TWO: Make Sure You Meet the Minimum Requirements
Be a Canadian citizen or permanent resident of Canada,
Be at least 18 years of age
Be physically and mentally able to perform the duties of the position, having regard to your own safety and the safety of members of the public
Have successfully completed at least four years of secondary school education or its equivalent.
Be of good moral character and habits, meaning that you are an individual other people would look upon as being trustworthy and having integrity.
In addition, you must:
Have no criminal convictions for which a pardon has not been granted
Possess a valid driver's licence with no more than six accumulated demerit points
Have current certification in CPR and first aid by the time the offer of employment is given
Possess a valid O.A.C.P. (Ontario Association of Chiefs of Police Certificate) certificate
Be able to pass a security clearance as well as a background investigation, credit and reference checks.
STEP THREE:
Get Your O.A.C.P Certificate.
See below for more information.
STEP FOUR:
Check Our Employment Opportunities Page.
The St. Thomas Police Service will post all job openings both Uniform and Civilian division along with their specific requirements under the Employment Opportunities tab. Resumes are only accepted during active job postings. st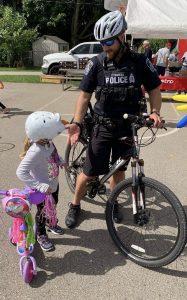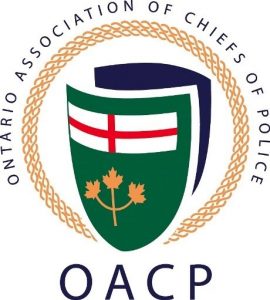 Ontario's police leaders will launch a new Constable Selection System on January 1, 2020 designed to be more effective and efficient in attracting quality candidates to the policing profession while also being more accessible and affordable for potential recruits. It will also be more responsive to the rapidly changing recruit selection requirements of all Ontario police services. The new Ontario Association of Chiefs of Police Constable Selection System (OACP CSS) will provide successful applicants with a certificate that is administered, authorized, and approved by the OACP as part of their application process to become a Police Officer in Ontario. It will feature measures to address barriers to potential recruits and be more accessible than the current selection system since it offers on-line convenience to potential recruits while being sensitive to the needs of candidates in different parts of Ontario. As of January 1, 2020, individuals wishing to apply to Ontario police services will have access to an on-line three-phase constable selection process:
Phase 1 – Pre-hiring Stage (On-line Information)
At this beginning stage, applicants apply to receive an online package that is emailed to them. In this package, a number of documents are provided to the
applicant in order to prepare them for their next steps to apply to become a Police Officer and allow police service to assess their suitability for Police Constable. 
Phase 2 – General Mental Ability Assessment
The General Mental Ability Assessment done at this stage measures an individual's ability to problem-solve, comprehend complex ideas, expediency, reasoning, planning and applying learned skills. 
Phase 3 – Personality Assessment
The personality assessment stage is designed to provide police services with effective methods for assessing applicants. 
Applicants will be able to access the new OACP CSS at oacpcertificate.ca as of January 1, 2020 to receive information and begin the process for obtaining the new OACP CSS certificate. The OACP will credit applicants who currently have a valid OACP Certificate completed prior or have unfinished tests undertaken through the previous CSS testing process administered by Applicant Testing Services (ATS) (before January 1, 2020). In order to accommodate applicants in transition of completing tests with the ATS prior to December 31, 2019, the OACP has developed an OACP Certificate of Equivalency. Please contact Support@OACPCertificate.ca for further information.