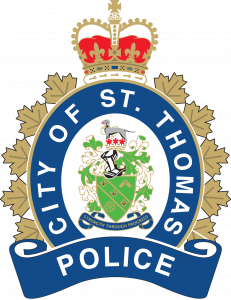 FORENSIC IDENTIFICATION SERVICES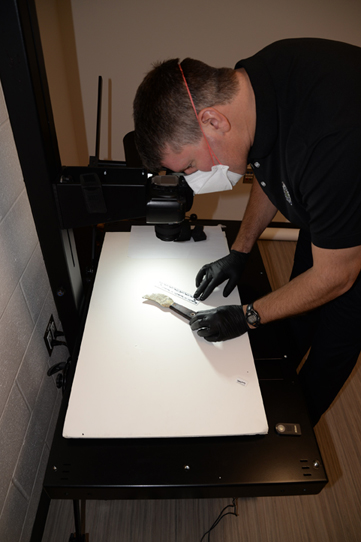 The St.Thomas Police Service has highly qualified forensic identification and scenes of crime officers on staff.
Their specialized training focuses on:
crime scene photography/videography
digital darkroom techniques
fingerprint developments
comparisons and recognition
recovery and preservation of evidence techniques
crime scene examination
testifying as an expert witness
case management and documentation
They are also trained in DNA sample collection techniques.
Our state of the art identification laboratory is equipped with ductless forensic evidence drying and dusting cabinets that provide a safe environment for our officers while they conduct their duties, as well as 35 mm, digital and video camera equipment. Our identification unit works in conjunction with the Centre of Forensic Science in Toronto where more complex forensic identification work is completed. Forensic identification plays an important role in the successful conclusion of many incidents.