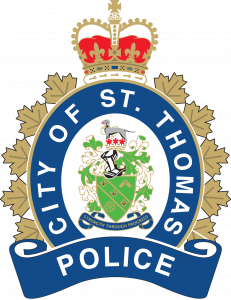 TRESPASS TO PROPERTY ACT​
Some Guidelines to Issuing a Trespass Notice
-Trespass Notices must be issued directly to the person being trespassed
-The information must be specific as to the trespassed address, location and enforceable time period (trespass notices normally expire one year from the date issued).
-You must be able to verify that the warning was given and that verification can be presented in court in the event the person pleads "not guilty" to the charge
….A verbal warning may be given, but a written warning is more likely to be prosecuted.  The point is to be able to prove in court that the person was given fair notice of being trespassed from the property…..
Ways in Which You Can Establish an Enforceable Trespass Notice
If you are already on scene with the offending individual and an STPS officer, upon your request the officer can verbally inform the person that they are trespassed effective immediately and the address or location to which they have been trespassed.  The officer must then make note of the warning and its details in their notebook and on the police data base.  The officer will then provide you with an incident number.  That way the trespass warning is documented and can be located again in order to issue a ticket to the person should they violate the warning. 
If you know the identity of the offender and/or their current address, you can hand deliver a written trespass notice directly to the person or send it by registered mail.  You should save a duplicate for your records and send a copy to the police service for data entry.  If you do NOT know the identity of the offender you can serve them a written trespass notice if you are on scene with them.  Again save a duplicate for your records and send a copy to the police service for data entry.  The Freedom of Information Act prohibits police from releasing any identifying information to third parties inquiring on trespassers.
You can put up signs or markings posted so that they are clearly visible.  These work best for vacant buildings or parcels of land where trespassing or certain activities such as hunting are prohibited by the land owner.
Still have questions?  Go directly to the Trespass to Property Act (https://www.ontario.ca/laws/statute/90t21).
Ready to issue a Trespass Notice?  Download our Trespass Notice Template Below.