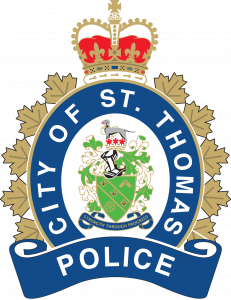 CRIMINAL INVESTIGATIVE BRANCH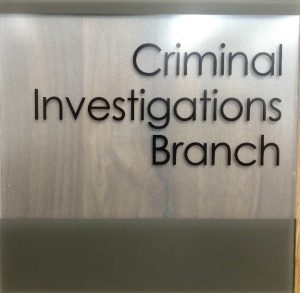 The Criminal Investigations Branch of the St. Thomas Police Service is home to three separate investigative units.
Criminal Investigations
Four Detective Constables overseen by one Detective Sergeant are tasked with the responsibility of investigating major criminal incidents including homicide, attempt homicide, sexual assaults, child abuse, domestic violence sudden deaths, major thefts, frauds and robberies. This unit includes an Internet Child Exploitation expert to process internet child luring based investigations
Street Crimes Unit
Three Plain Clothes Officers overseen by one Sergeant form the Street Crime Unit focus on street level drug enforcement, prevention and education, the development of intelligence information and the cultivation of informants. These officers are experts in case law, search warrant application and execution along with undercover operations on covert assignments.
Property Crime Unit
Three Plain Clothes Officers overseen by the Street Crimes Sergeant work to combat property crime and petty theft in the city. This includes both residential and commercial locations. These officers work on the streets tracking crime trends for further analysis, identifying and prosecuting offenders and recovering stolen property.