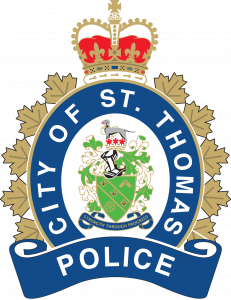 Medicalert Connect Protect
The St. Thomas Police Service is retiring our in-house Vulnerable Person Registry and has partnered with MedicAlert Foundation Canada to bring the MedicAlert Connect Protect service to St. Thomas to better help officers quickly identify and locate lost or missing vulnerable individuals in the event of an emergency situation.
MedicAlert Connect Protect provides police officers 24/7 access to the electronic medical profile of those individuals living with autism, Alzheimer's, dementia, fetal alcohol spectrum disorders, mental health related issues, or cognitive brain injuries who are registered subscribers.
This voluntary service will enable front line officers in St. Thomas and other participating agencies to access critical intelligence including a recent photo, physical descriptions, wandering history, behaviour management strategies such as anxiety triggers and de-escalation techniques, as well as caregiver information.
For more information on the MedicAlert Connect Protect service, visit medicalert.ca/connectprotect.