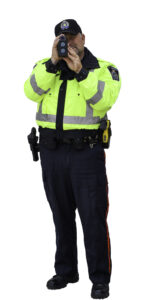 T
Traffic project created to address public complaints in regards to motorists speeding along Talbot Hill @ Woodland Rd.
Results:
Traffic project created to address speeds increasing on Dalewood Dr.
Results:
Reports: 41
Charges: 20
NEW Traffic Projects to run until September 13th and the Back to School Traffic Safety Campaign to start Sept 7th and run through to September 27th.
To address the ongoing issues of sign violations throughout the city mainly no left turn signs along Talbot St. and located at Ron McNeil and Highbury Ave.
Southdale Line between Fairview Ave and Sunset Dr. speed enforcement due to public complaints.
The Back to School Traffic Safety Campaign to start September 7th (speed signs to be deployed as well)